Northeast of Portugal, Tua Valley, Region of Douro and Trás-os-Montes
High quality products and the protection of the environment.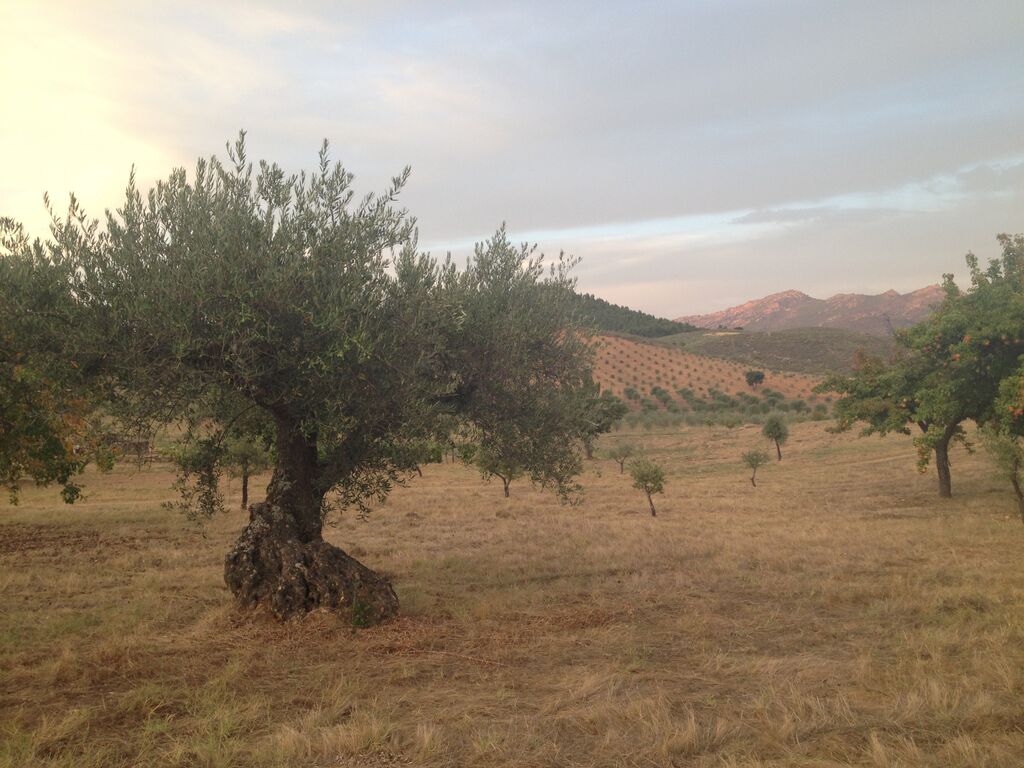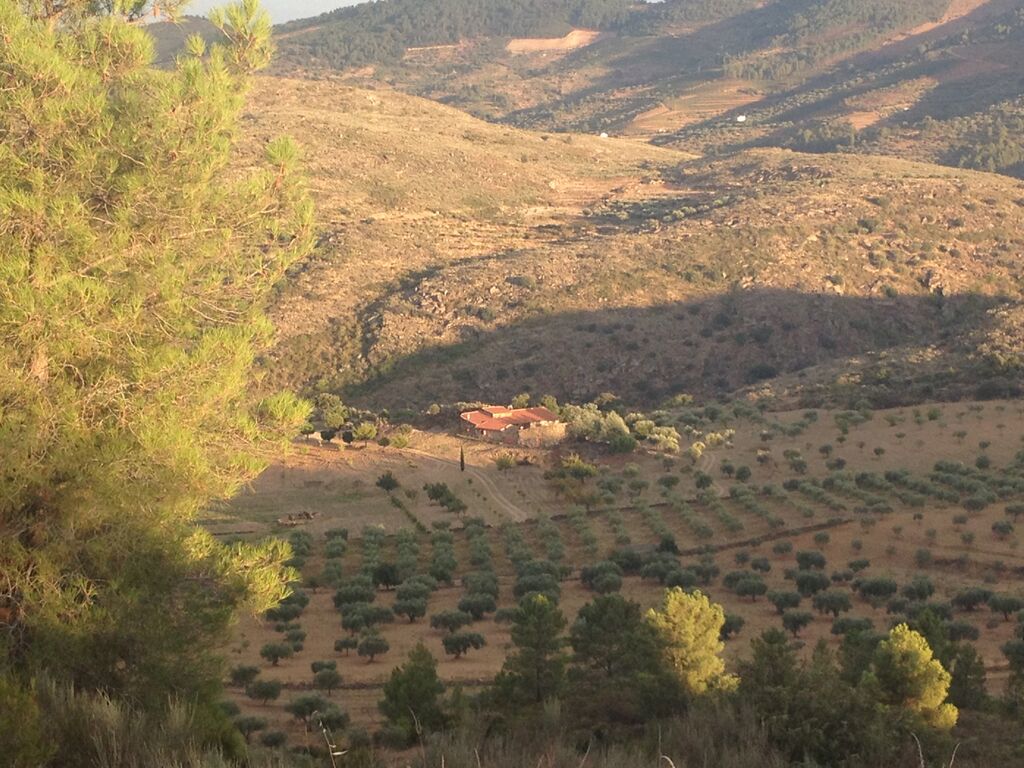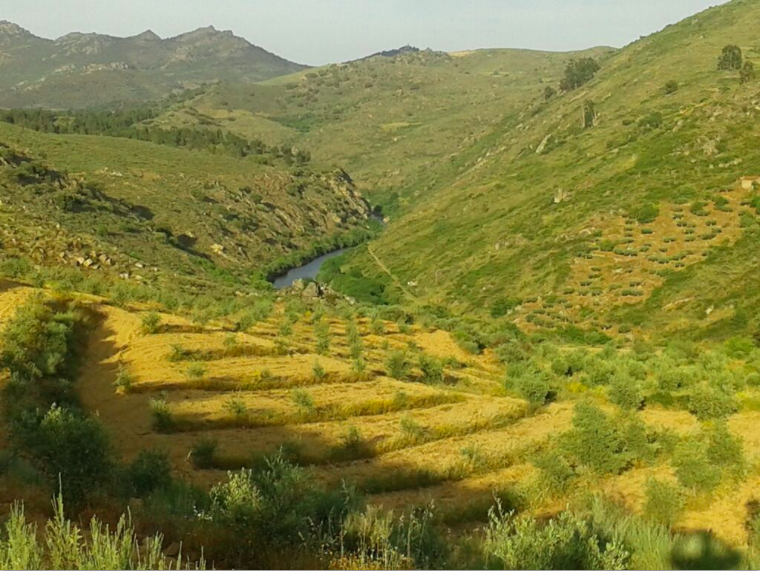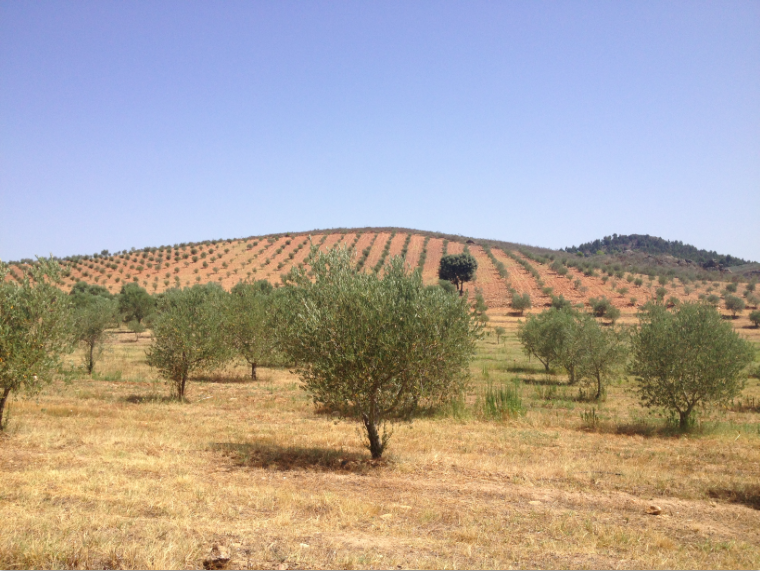 The Quinta de São João do Tua, Lda. is a family corporation that intends to produce and sell some of the best products of this region, grown in soil near the river banks of the Tua River, flowing to the Douro River.
We adopted the methods of organic production and integrated production, allowing us to obtain healthy products and to protect the environment.
Among the agricultural activities developed, we highlight the olive trees and almond trees in organic production, and the vineyard in integrated production.
The Quinta's property, as well as the area of the villages of Abreiro (Mirandela) and Freixiel (Vila Flor) are connected by the Tua River and by the Tua Bridge of Abreiro, which borders one of the Quinta's explored grounds.
Besides the beauty of their landscape, the villages of Abreiro and Freixiel were also considered Villages of Portugal ["Aldeias de Portugal"].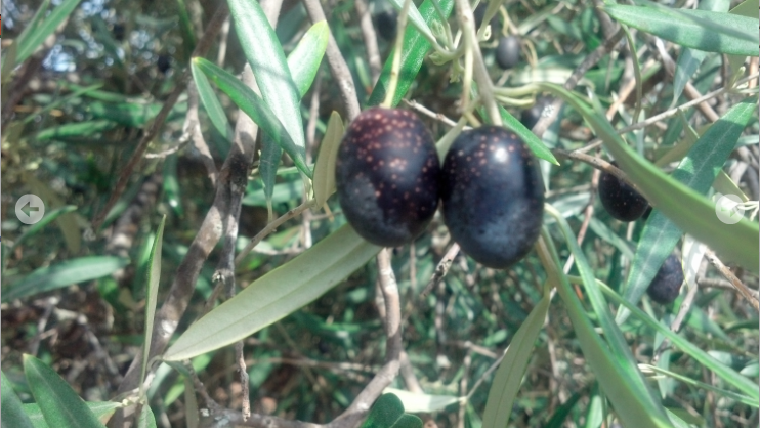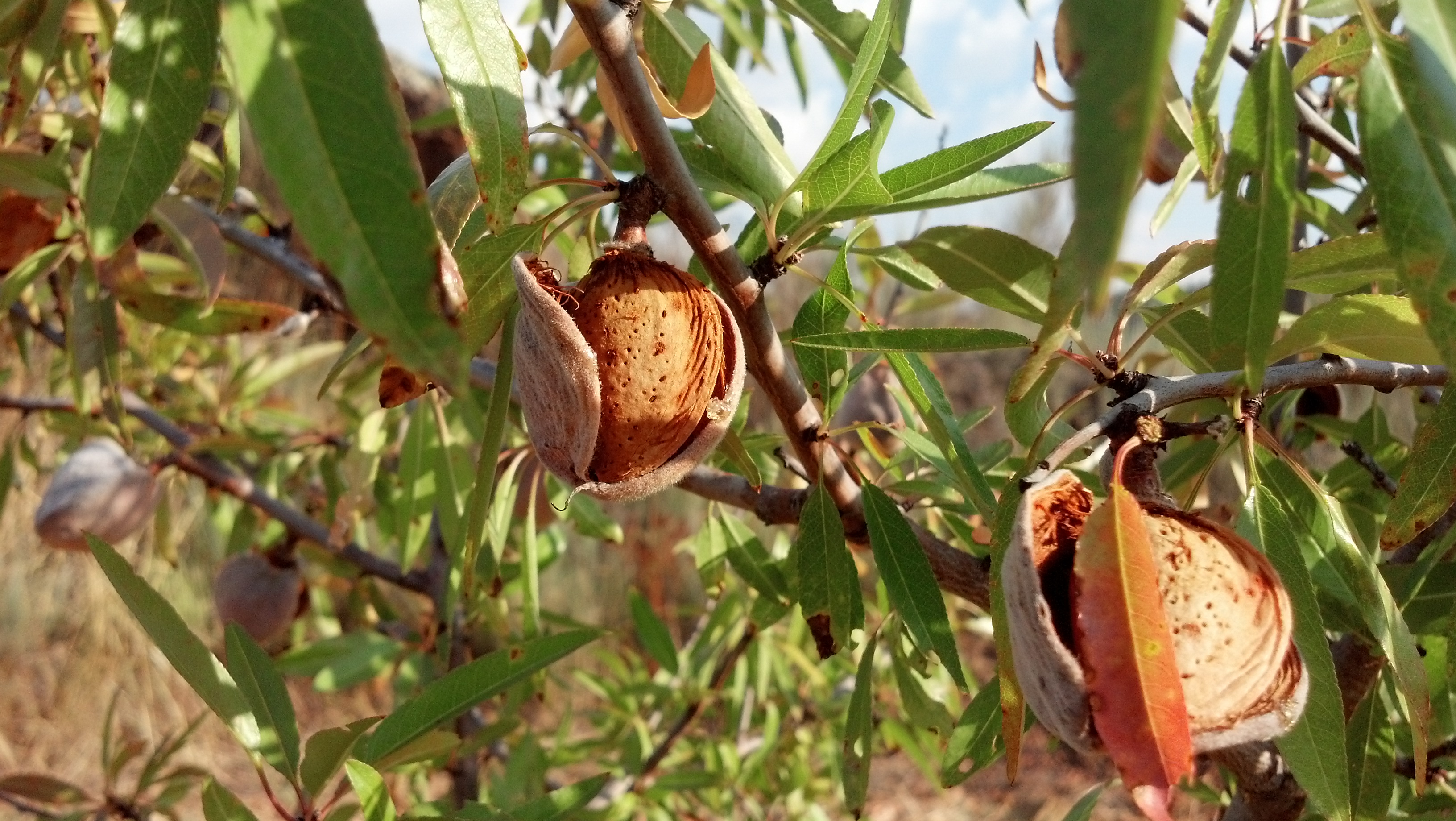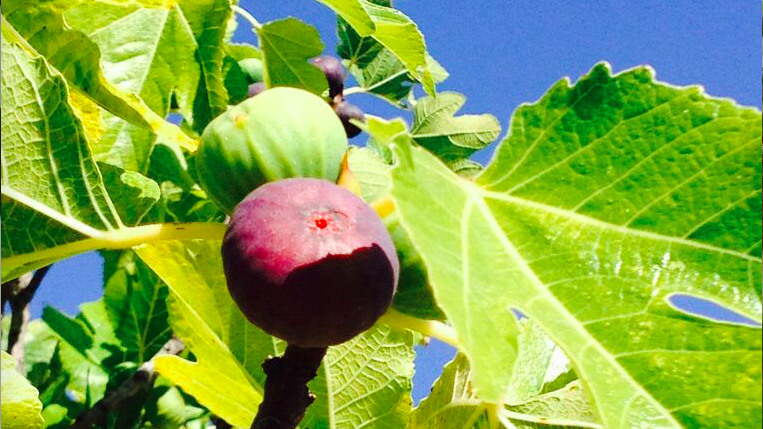 For many centuries, the growth of olive trees and olive oil have been present both in the life and tradition of the people of the Tua River Valley, in the north east of Portugal.
We produce high quality

Organic Extra Virgin Olive Oil

that we sell with the trademarks

São João

e

TUA QUINTA

.
In association with local agents, we also produce
Extra Virgin Olive Oil
, traditional olive oil that we sell with the trademarks
São João
and
TUA QUINTA
.
Other products coming soon.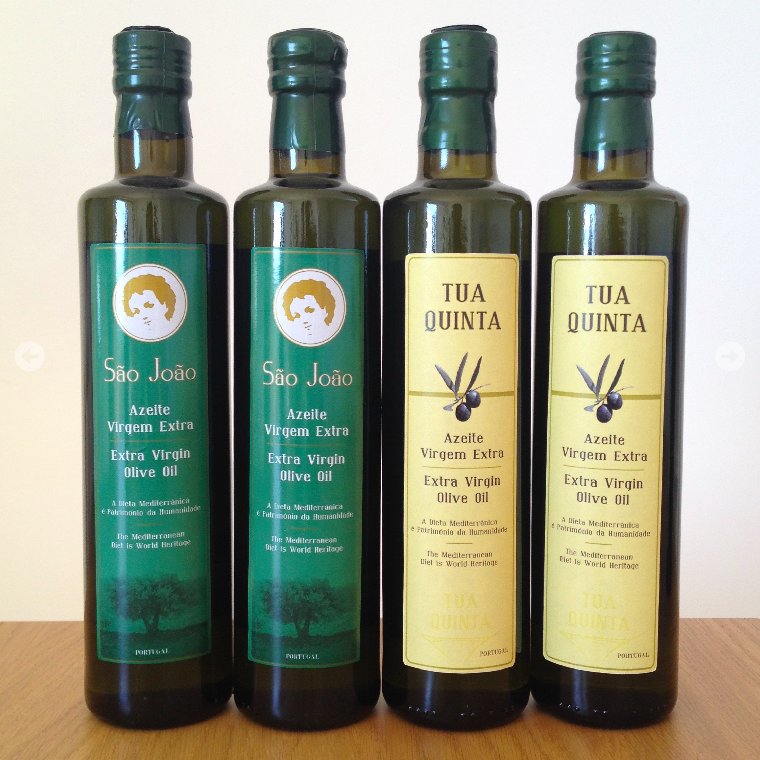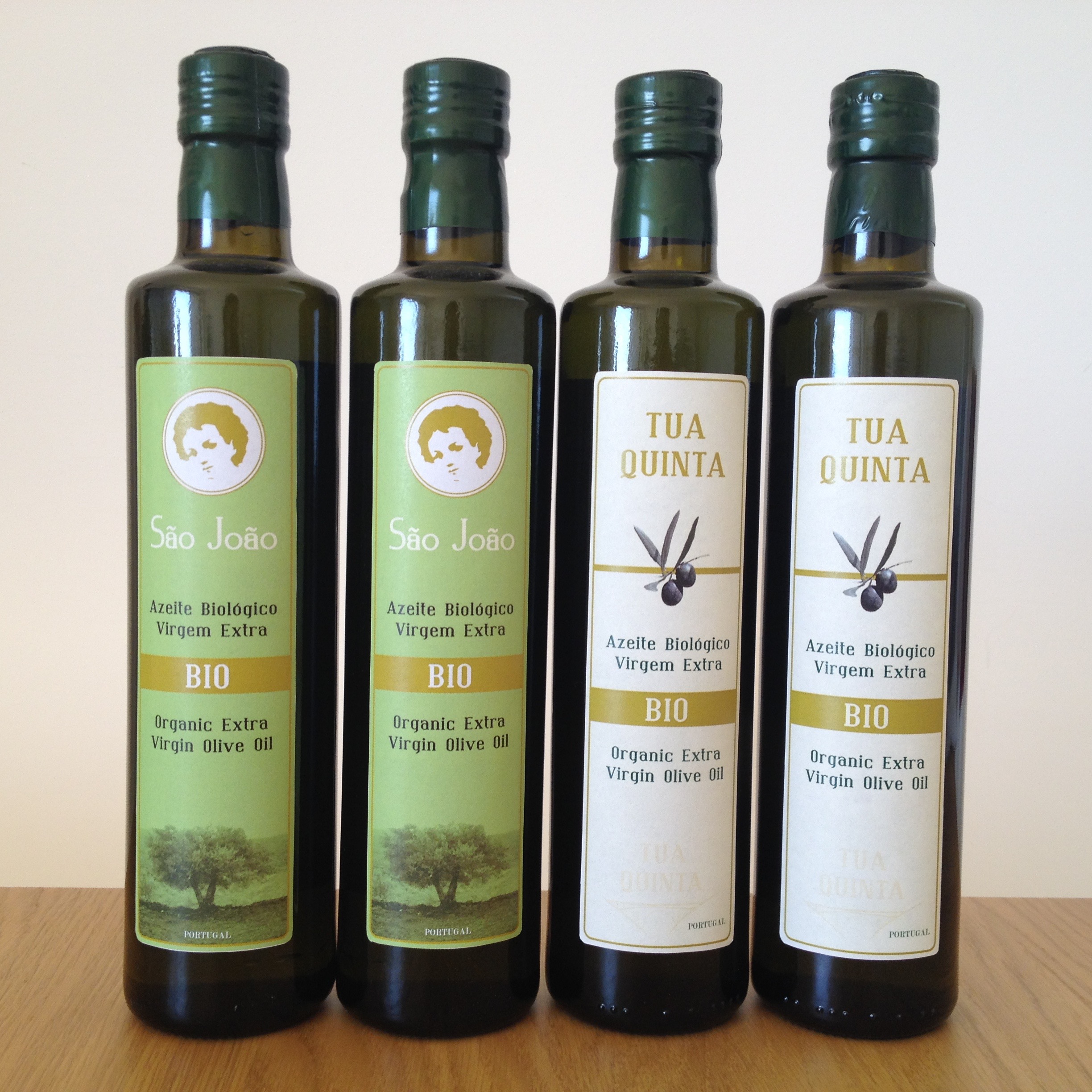 CONTACTS

Contact us!

Manager:

João Trigo

E-mail:

joao.trigo@quinta-de-sao-joao-do-tua.pt

Address:

QUINTA DE SÃO JOÃO DO TUA, LDA

Rua do Castelo 5

5360 063 Vieiro

Portugal

Vila Flor, Bragança, Portugal